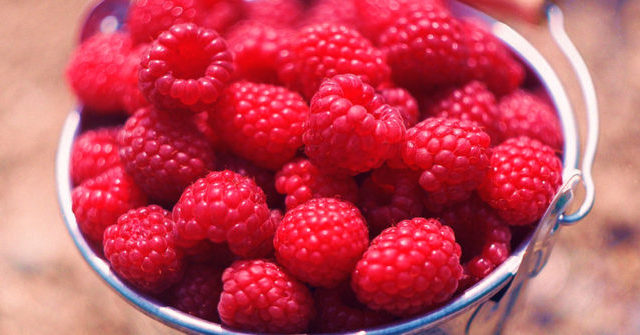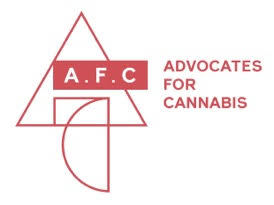 Premium woman-owned hemp company selling mushroom capsules and USDA certified organic pet treats at NOCO Hemp Expo
ST. PETERSBURG, Fla. (March 18, 2021) ─ Advocate for cannabis (AFC), a full-spectrum hemp products company founded in 2016, announced that it is introducing two well-known delivery systems into its already popular USDA Organic hemp product line: Myco Immunity Capsules and three types of hemp pet treats. The premium brand is presenting these new products at the well-known industry fair. NoCo Hemp Expo in Denver, Colorado March 26-27.
AFC makes a high quality line of hemp products for humans and pets that are made from organically grown, non-genetically modified, and pesticide-free hemp grown on the western slopes of Colorado. The company prides itself on its exceptional quality control from soil to oil and works with industry-leading growers, scientists and extractors to create Current Good Manufacturing Practices (cGMP) compliant products derived from superior plant genetics. Today, in addition to promoting the incredible power of hemp, the company is also dedicated to the ancient benefits of mushrooms.
AFC's new Hemp + Myco immunity capsules contain 10 milligrams of full-spectrum, low-solvent kief hemp and a mixture of six superfood mushrooms. Together they create a myco-powered immunity boost. Among other superfood mushrooms, these capsules use Reishi for allergy relief, Agarikon to reduce inflammation and open airways, and Turkey Tail to fight disease and aid digestion. Interestingly, with this product, the natural benefits don't stop with the capsules. AFC Hemp + Myco Immunity Capsules harness nature's most beneficial phytonutrients in every possible way and come in a reusable container protected by biodegradable mushroom packaging and hemp fiber. Consumers can purchase the full size 60 capsule bottle or a pack of nine capsules for testing or travel.
"We're redefining what it means to offer a premium product by curating something that takes into account not only quality but our core values, advocacy and sustainability," said Anna Addison, CEO and co-founder of AFC The Tactile Unboxing Experience Brings Consumers closer to nature, so not only can they benefit from consuming these superfoods in a familiar capsule format, but they can also touch packaging made from mushrooms, feel the hemp fiber, and reuse the handy jar to minimize waste. All of this is part of the idea of ​​a "new" luxury – a product that makes sustainability sexy. "Said Addison.
In recognition of the fact that pets also have endocannabinoid systems, AFC is also introducing a tasty new line of pet food supplements. Crispy Chicken & Chamomile Hemp Treats for cats with 0.5 milligrams of full-spectrum hemp extract to calm and promote sleep. Additionally, small dogs can enjoy AFC's new hemp and hemp seed hemp treats with two milligrams of CBD, and larger dogs can chew peanut butter and carob hemp treats with 3.5 milligrams of CBD. The company also offers Hemp extract for cats and Hemp extract for dogsProducts that are CO2 extracted in a certified cGMP facility using one of the cleanest and safest standards for processing hemp concentrates.
AFC is part of a larger collaboration of science-based cannabis and hemp experts who have worked for more than a decade to dispel myths and legitimize the scientific rigor of the legal cannabis industry. The group, called AFC Collective, is a global network made up of Swiss cannabis and hemp producers, as well as auditors, master breeders and formulation developers who have been helping hemp operators grow organic plants and enact unpredictable regulations since 2004.
To learn more about AFC, visit www.advocatesforcannabis.com
About AFC
Advocate for cannabis (AFC) is a science-led, quality-obsessed hemp company dedicated to leveling the scales of modern life with honest hemp products for humans and pets. AFC is equally focused on good information and advocacy for cannabis, and is committed to creating products for change. "Trust, but verify" is our motto; It is our mission to make the highest quality hemp extracts on the market and to ensure that they are pure, safe and true to our potency promises. AFC is a collective of women-owned industry educators and attorneys who believe in the ability to know your grower and be closely involved in every part of a product's journey from seeds to sale, from soil to oil. Our hemp extracts are sourced from Colorado seeds that come from stable hemp genetics and are organically grown, non-genetically modified, and pesticide-free. For more information, visit us online at www.advocatesforcannabis.comFollow us on Instagram @AFCannabis or on Facebook @afccollective.com.
Media contact:
Kim Ring
314.495.4589